Exploring

Racial Equity


Impact

in the U.S. and Beyond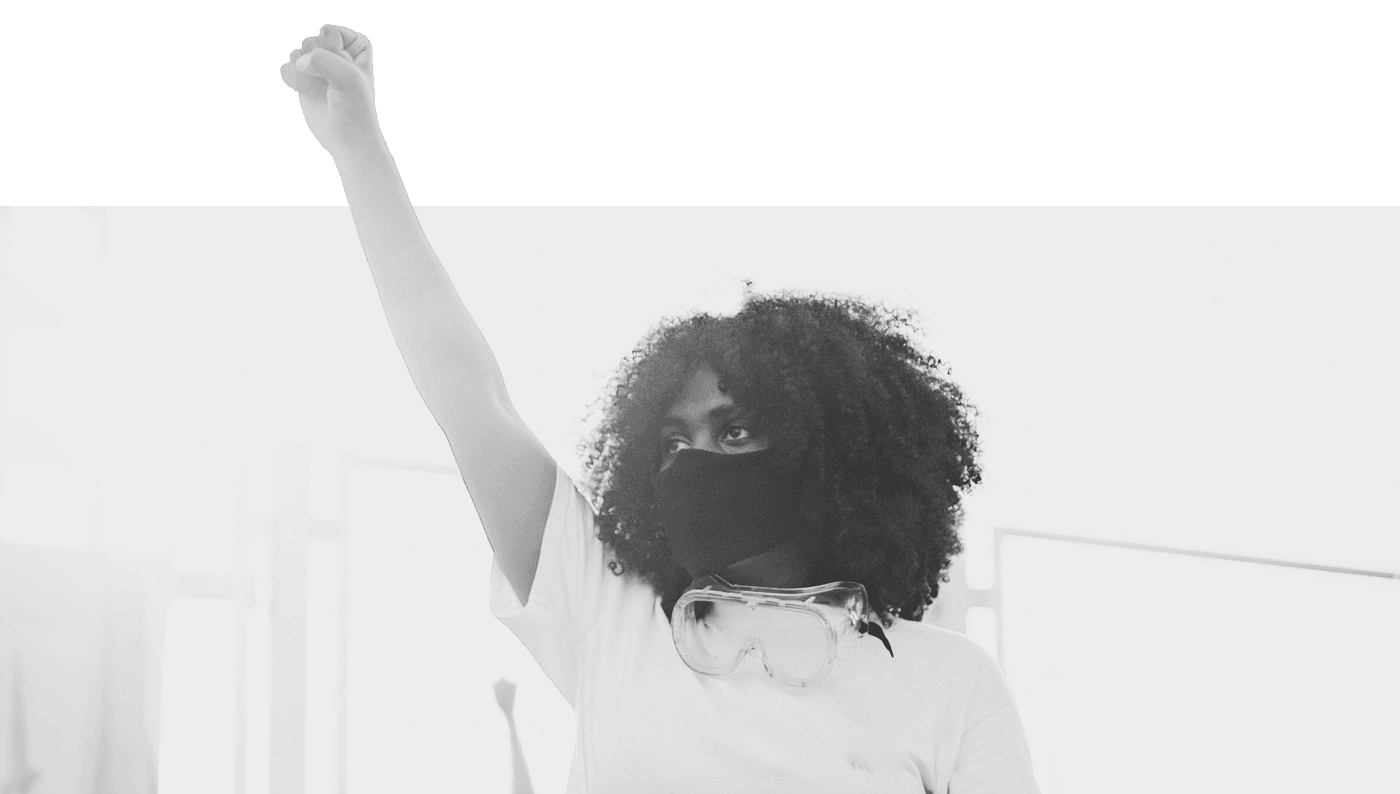 As movement builders, supporters, and mobilizers, we help our partners navigate change-making in some of society's most challenging issue spaces. We believe that positive change around race, from systemic racism to personal bias, is possible, and it's a driving force of the work we do.
We've put together three racial equity checkpoints that represent the questions we ask ourselves when we work on race in the U.S. and societies with similar dynamics, learning from movement leaders, impacted communities, and subject-matter experts along the way.
RACIAL EQUITY CHECKPOINTS
Are these frameworks "just" for race in the States?
At Purpose, we needed to catch up on the role of race in our work, starting in the U.S. That's what we're uplifting here. That said, we know many countries, identities, and intersections face injustice, and invite you to see how frameworks like these can help inspire equitable outcomes for even more of the communities we all care about.
What do we mean by "framework"?
Frameworks are written and visual tools used to clarify and guide our thinking and decision-making.
Can a framework be misused?
By its nature, a framework simplifies. This can run the risk of oversimplification, especially when navigating identity and lived experience. Use any framework with care, and never in place of first-hand community input. It's also important to note that these frameworks have been developed from a U.S. perspective, and may not be directly applicable to other geographic or cultural contexts without some adaptation.
Where are these frameworks from?
Frameworks like these are used by the Purpose team to build better racial equity outcomes through our work, particularly in the U.S. We hope they'll be useful to you and your teams, too.
Acknowledgements & Thanks

This thinking has been inspired and informed by our ongoing work with partners, clients, trainers, and our ever-growing network of equity-committed staff and contacts. To learn more about Purpose's work toward an open, just, and habitable world, please reach out to weare@purpose.com.

Purpose's mission is to build and support movements to advance the fight for an open, just, and habitable world.

We believe that racial equity, both within our company and integrated into the work we do with clients and partners, is key to achieving this mission.